Discovering Asia Your Way
When traveling with us, your trip is tailor-made to the finest detail around your interests and expectations.
EXPERIENCE | DIVERSE BACKGROUNDS | INNOVATION | PASSION FOR TRAVEL
We feel that our travel experience will ensure your travel plans go without a hitch. Our specialists come from different backgrounds and nationalities that span 3 continents, bringing many ideas and perspectives together. We feel this diversity gives us an edge to better understand how to meet the expectations of today's world class traveler.
Our team are avid explorers who enjoy nothing more than getting outdoors to see new places and meet new cultures. We feel that our background and personality are best suited to help you arrange the holiday you've always wanted.
MEET OUR TEAM

Charles Lee
Founder & Travel Specialist

Jeremiah Johnson
Co-founder & Travel Specialist

Jason Lim
Travel Specialist

Jenny Tan
Travel Specialist
Michelle Huang
Travel Specialist

Lisa Lee
Finance and Operation

Nancy
Country Manager (Vietnam)

Bounyang
Country Manager (Laos)

Victor Win
Country Manager (Myanmar)

Lily Guo
Country Manager (China)
Vacation Designers
We believe that the tour experience of a lifetime comes from good planning. With a passion for travel and knowledge of the destinations, we are inspired by hearing what you enjoy and designing a trip around your interests.
Service from the Heart
Service from the heart is at the core of our excellent service. From planning your itinerary, preparing for your arrival, to delivering your holiday, our goal is to create a satisfied customer and lifelong friend.
Lifetime Memories
We believe a well-designed trip will make a lifelong memory after you return home. We consider many factors that affect your travel satisfaction from planning to operation to delivery. The goal for our team at Luxe Voyage Asia is to give our travelers an enjoyable worry-free trip and the memory of a lifetime.
REQUEST A FREE QUOTE
It's easier than ever to get going! Request a quote today!
One of our Travel Experts will reach out to you and assist you with an itinerary and quote. Also, feel free to leave your phone number and we will give you a quick call just to say hello and clarify any questions we have about your inquiry.
(*Indicates Required Fields)

Charles

Jeremiah

Jason
Luxury Travel:
An attitude of Quality
At Luxe Voyage Asia, we believe that luxury travel starts with an attitude of quality. That means focusing on the quality of detail in our service placing you, our client, at the center of the equation. Think back to your past travels: Have you ever seen something that looked like a great idea in an itinerary or advertisement, but after you went ahead and did it, perhaps it just wasn't what you expected...
No one travels to save money. We travel to experience. Our team at Luxe Voyage Asia realizes that there is no one-size-fits all to travel. Whether you're a family or a new couple, seniors or a group of classmates; whether you enjoy outdoor trekking to remote hill tribes or you prefer relaxing on a pristine beach with margarita in hand; we are here to hear your interests and tailor your holiday to suite you.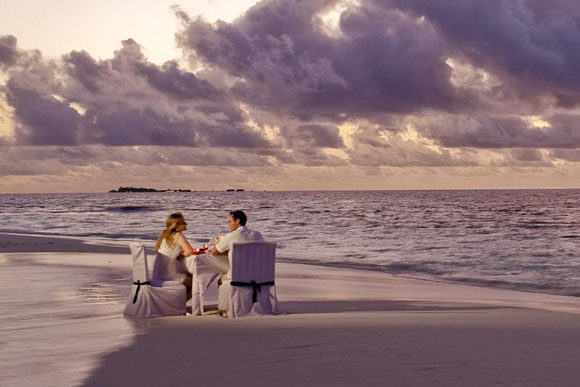 Socially Responsible Travel
Tourism brings with it many changes to the destinations. Although most are positive, some are cause for concern. When planning your vacation we also take consideration to the social issues affecting the region to ensure the travel we arrange will have a positive impact.
We are also keen to find ways we can give back to the communities by facilitating social development projects. These projects help to improve the education and living conditions of underprivileged families. Please let us know if you would like more information on how you can be a part of this effort.